DAGCURSUS VOOR JOUW
CBR THEORIE-EXAMEN
NU...!! BIJ JOU THUIS !!!
Oefen zelfstandig online met een videocursus voor je auto, motor, brommer/scooter. Al vanaf €49,99 voor één week..
Onze Theoriefixers Mustafa en Alex stomen je in de video's klaar voor jouw theorie-examen van het CBR. Voor je auto-, motor-, of bromfiets/scooterrijbewijs. Ze behandelen alle onderdelen van het CBR theorie-examen zodat jij in één keer slaagt. Ook leren ze je ezelsbruggetjes om verkeersborden, -begrippen en -situaties onder de knie te krijgen. Easy, duidelijk en effectief. 
Met Theoriefixers slaag je snel, eenvoudig én goedkoop. Klaar om het samen te fixen?!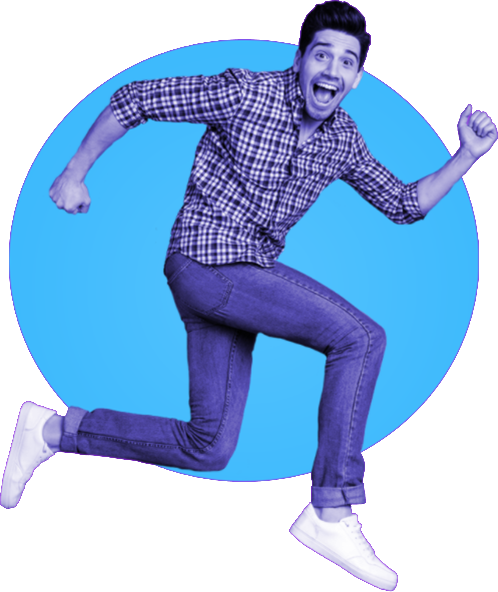 UITLEG IN BEGRIJPELIJKE TAAL
Binnenkort ook in het Engels.
UITGEBREIDE THEORIE-CURSUS
de grootste van Nederland.
OVERAL, DIRECT EN ONBEPERKT
toegang tot de video's.
VIDEO'S STREAMEN IN HD
via computer, laptop, tablet of smartphone.
CHECK HIER DE OEFENVIDEO'S
is gegarandeerd een stuk leuker!. ​
CHECK HOE ONZE

OEFENVIDEO'S

WERKEN.
JOUW CBR THEORIE - EXAMEN
FIX JE MET DE THEORIEFIXER!

Heb je vragen
over de online videocursus of over het theorie-examen? Bel, App of mail Ons!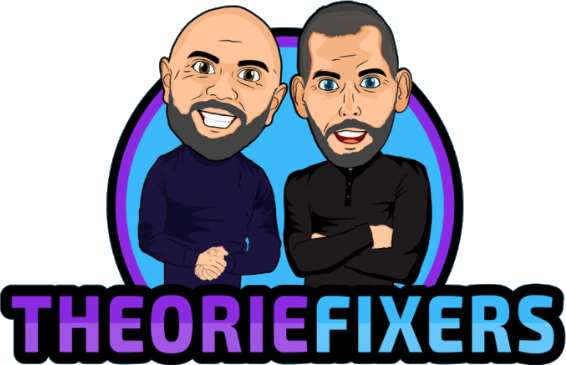 Liever gebeld worden? Geef je gegevens door en we nemen binnen 24-uur contact met je op!